---
#34 Working with a consultant: Be clear and strategic
In episode 34 of InTransition, we speak to an award winning Australian government communications advisor, Jo Scard. Jo is the founder of the communication agency, Fifty Acres. In this conversation we discuss the relationship between a consultant and government departments and how Jo developed a virtual agency.
Bio
Jo has played a number of roles including as a senior adviser to the Australian Federal Government for over a decade. She also worked as a communication strategist in London, as a journalist for iTV, Associated Press to Seven Network, SBS, ABC and Fairfax.
In 2013, Jo was named a finalist in the inaugural NAB Women's Agenda Rural and Regional Entrepreneur of the Year award, and was also nominated for the 2013 and 2014 Telstra Business Woman of the Year awards. And recently, Jo was awarded the Government Relations Practitioner of the Year at the Government Relation Summit.
If you enjoy our InTransition podcasts, we would love if you would rate it, or post a review, on iTunes. 
1:53 – Jo explains why she believes she won the Government Relations Practitioner of the Year.
7:50 – How does Fifty Acres help their government clients solve their problems by using content marketing.
10:10 – Working with clients and developing strategies to meet the clients needs. Adapting to the changing environment of communications and thinking outside the box to find solutions for her clients.
21:00 – Jo shares her views on digital disruption in the government. She  explains how some departments are using digital technology very well, while other are falling behind. Jo says that it's imperative that departments get on board and embrace the digital space.
25:17 – Jo explains how she developed a virtual agency while writing her book, The Working Mother's Survival Guide with Melissa Doyle. Her team of 10 is spread out throughout Australia allowing them to work from their homes and co-working spaces.
Recommended Posts
13 March, 2019
26 February, 2019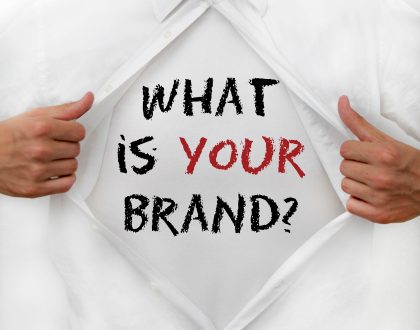 13 February, 2019