---
#35 How the UK Parliament became a publishing house
In episode 35 of InTransition, our guest is the Head of Strategy at Parliamentary Digital Services in the United Kingdom, Tracy Green. In this episode, we explore how the UK Parliament trained staff and became a publishing house.
Bio: 
Previous to her current role as Head of Strategy at Parliamentary Digital Services, she was Head of Online Services for the UK Parliament. She was responsible for public facing web http://www.parliament.uk, intranet and all other digital channels including mobile, tablets and social media including blogging, YouTube and social networking. In a role that allows her to combine a fascination with politics with a love for technology, Tracy is relishing the opportunity to have a real impact on the way Parliament works in the UK.
Tracy has been involved in all stages of the processes of major digital projects: development of the web strategy, business case, procurement, design, implementation and business change.
If you enjoy our InTransition podcasts, we would love if you would rate it, or post a review, on iTunes.
Show Notes:
2:05 – Tracy explains how her team act like a publishing house, giving clearance on what content will be published based on the type of traffic entering their site. From there they decide on which content the UK Parliament will publish
7:14 – Tracy breaks down the structure of her team and how in-house training as improved their skills.
12:54- Government is often a risk-averse organisation; Tracy tells us how she gets management to buy-in.
19:36 – Tracy offers the number one challenge she faces a government communicator
24:02 – We discuss how her team find the stories within the halls of Parliament. She gives us examples of going to the Archive Department and sharing the images of King Charles I or sharing historical documents.
Recommended Posts
13 March, 2019
26 February, 2019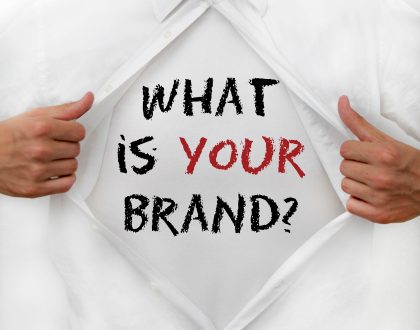 13 February, 2019