---
#36 How Redland City Council used social media during the 2014 Stradbroke Fires
In episode 36 of InTransition, we head to Southeast Queensland and speak with a leader in digital communication in government in Australia, Matt Murray. We discuss how Redland City Council used social media to inform and engage citizens during the 2014 Stradbroke Fires.
Bio: 
Matt is a digital communications specialist with over 12 years' experience working for government agencies in the UK and Australia. His work as a UK local government web manager was recognised when Walsall Council's website was twice highlighted for outstanding performance by SOCITM in their 2007 and 2009 'Better Connected' reports. Returning to Australia, Matt worked for several Queensland Government departments before taking up a digital communications role at Redland City Council in Southeast Queensland. Matt's blogs about social media have been published by comms2point0 and Guardian Local Leaders. In July 2013 he founded digital communications blog www.commsgodigital.com.au.
If you enjoy our InTransition podcasts, we would love if you would rate it, or post a review, on iTunes.
Show Notes:
05:35 – Matt Murray tells us his work history and how he got involved at the Redland City Council.
10:06 – what are the changes you've seen in the industry during your career?
11:10 – how do you make sure your content is relevant?
12:22 – Matt explains the organisational structure of the his team and how he brings his online and offline communications together.
16:32 – how do you work with other people in your organisation in digital?
19:30 – David comments about Matt being the executive producer for the organisation and Matt explains how the Council is currently developing a content marketing strategy.
26:15 – Matt tells us how he evaluates content for Redland City Council
27:48 – Tell us about the disaster management for the Stradbroke fires in January 2014
Recommended Posts
13 March, 2019
26 February, 2019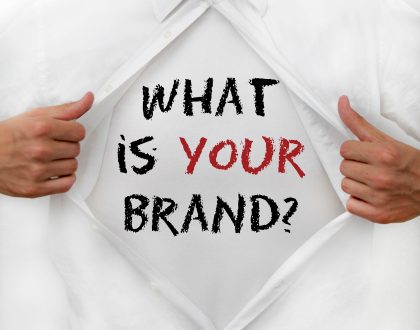 13 February, 2019