---
#37 How the public and private sector can work together
In episode 37, we are joined by government communication expert and founder of GovCom Group, Alun Probert. If you will recall, back in episode 23 Alun joined us to discuss why government agencies should act as a newsroom. In this conversation, we discuss how the private and public sector can work together.
Bio:
Alun is the founder of GovComGroup and he's a very experienced government communicator. For nine years he was the executive director of strategic communications in the New South Wales government and had responsibility not only for digital policy, but also advertising the New South Wales government and all of the New South Wales premier's websites. Prior to joining government Alun worked in the magazine industry in Australia and overseas and was personally responsible for the launch of a number of successful magazines in Australia including FHM and OK Magazine
If you enjoy our InTransition podcasts, we would love if you would rate it, or post a review, on iTunes.
Show notes:
8:17 – Alun disccuses the challenge for departments is they don't have enough people engaging with. Citizens don't wake up and think they should engage with government.
12:52 – Echoing Paul Shetler, Alun tells David that people shouldn't need to carry around a map of how government departments work
17:02 – Alun reminds us that departments should ask themselves what does better look? What is the best way to add value to their citizens.
19:27 – Alun explains to David that the best work on social media done by departments are emergency services.
Recommended Posts
13 March, 2019
26 February, 2019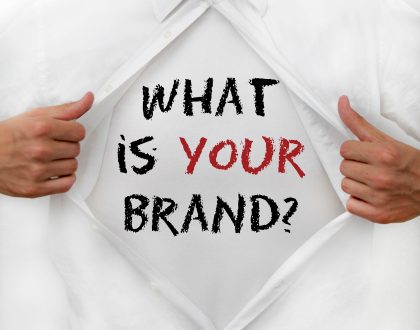 13 February, 2019