---
#33 How CSIRO operates like a newsroom
In episode 33 of InTransition, we speak to the Content Manager at the CSIRO, Carol Saab. In this conversation we discuss CSIRO's publishing process and how the organisation acts as a newsroom.
Bio
Carol is the Content Manager at the CSIRO. She's been with the organisation since 2009 and was proud to be at the development of the @CSIROnews twitter account, and the roll-out of CSIRO blogs. Her work focuses on managing CSIRO's social networks across Facebook, Twitter, LinkedIn, YouTube, and Pinterest as well as the CSIRO blogs. She's had a varied background in television and digital media including working at the launch of the Australian Broadcasting Corporation's number two network, ABC2.
If you enjoy our InTransition podcasts, we would love if you would rate it, or post a review, on iTunes.
Show Notes:
2:20 – Carol tells David how she got involved with CSIRO and finding her love for digital communications.
8:04 – Though Carol is now involved in "new media", she stills applies the lessons she learned while working in "old media"
10:17 – The internal working structure of the CSIRO content team. Carol tells David what the process involves when deciding to tell the CSIRO story. She also explains the CSIRO seven campaign.
15:25 – Carols explains the restructuring of the CSIRO and turning the communications departments into a newsroom. With over 5000 staff members and 60 communications professionals broken up into different departments CSIRO staff work tirelessly to understand their audiences.
18:20 – How social media has changed the way CSIRO engage with their audience. Carol describes hoow CSIRO does an excellent job of understanding which demographic uses specific platforms.
26:00 – Carol reminds listeners that writing is the important skill needed for communicators.
Recommended Posts
13 March, 2019
26 February, 2019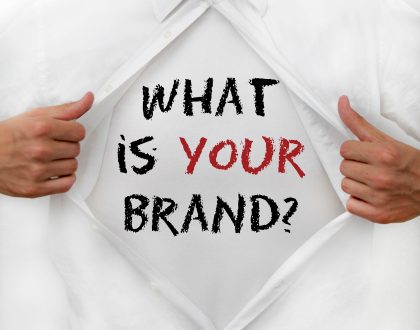 13 February, 2019