---
InTransition Episode #18: How to create searchable content
Today's guest, James Mathewson is one of the global leaders in building the tools and education to enable a global workforce to do data-driven search marketing.
James Mathewson is the global program director for search and structured content strategy at IBM. In this role, he engineers tools to help content producers create, curate, and measure relevant digital client experiences.
Subscribe on iTunes | InTransition Ep 18 James Mathewson – Transcript | James Mathewson Shownotes
These tools use semantic and contextual data to advise marketing, communications, and sales-enablement professionals on what content to create, and how to create it in finable, reusable, and shareable chunks.
James is lead author of Audience, Relevance, and Search: Targeting Web Audiences with Relevant Content and the forthcoming Outside-In Marketing: Using Big Data to Drive Content Marketing.
Recommended Posts
13 March, 2019
26 February, 2019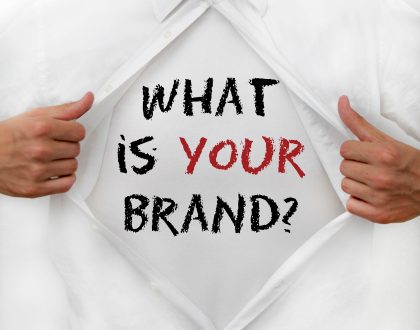 13 February, 2019