---
InTransition Episode #17: Think, act and deliver like a publisher
Today's guest, Brody Dorland is the co-founder of DivvyHQ, a content planning and production workflow tool that is used by content marketers across the globe.
Subscribe on iTunes | InTransition Ep 17 Brody Dorland – Transcript |Brody Dorland Show Notes
Brody Dorland is a digital marketing strategist, blogger, professional speaker and co-creator of DivvyHQ.com, the marketing industry's first web-based, editorial calendar application built for high-volume content teams.
Brody leads the DivvyHQ team with more than a decade of experience from the trenches of corporate marketing, advertising agencies, entrepreneurship and establishing himself as one of country's top digital marketing strategists. Brody's primary focus is helping companies and marketing agencies shift their mindset, structures and processes so that they will think, act and consistently deliver like publishers.
Brody is a regular contributor for the Content Marketing Institute, Thinking Bigger Business Magazine, Smart Computing Magazine and has recently been featured on NBC Action News and Hot Talk 1510 AM. Some of his clients include H&R Block, AT&T, McDonalds, Staples, Lee Jeans, Major League Baseball and Mr. Goodcents Franchise Systems.
With a strong background in both traditional and online marketing strategy, Brody helps businesses find their ideal digital marketing paths, craft great stories, build high-performance websites, and leverage the web to turn browsers into buyers.
Recommended Posts
13 March, 2019
26 February, 2019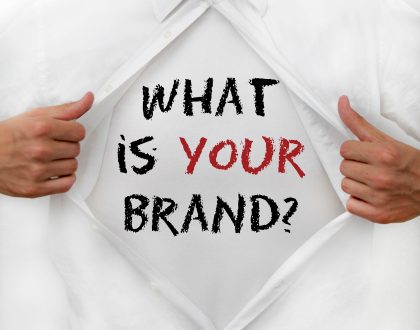 13 February, 2019