---
InTransition Episode #16: Writing: the core of effective communication with Matt Fenwick of True North Writing
Clear writing is at the essence of great content marketing. Today we are joined by former Australian public servant and owner of True North Writing, Matt Fenwick. Matt explains how you can improve the way that you write through practice and technique.
Matt Fenwick launched True North Writing for one reason. He saw talented, driven people who had the skills to do great things, but struggled when it came to capturing that in writing.
A former Australian public servant Matt launched True North Writing in 2010. The company delivers content that's clear, relevant to your audience, and fits with your organisation's marketing goals.
Recently, Matt wrote 'Life without lanyards' to show what being self-employed looks like. This book is a guide to help public servants decide if entrepreneurship is for them and to equip them with the tools to succeed.
Subscribe on iTunes | Matt Fenwick – Transcript | Matt Fenwick-Show Notes
With other trusted colleagues, he also offers coaching and workshops on resilience, branding and business essentials, each one tailored for ex-public servants.
Recommended Posts
13 March, 2019
26 February, 2019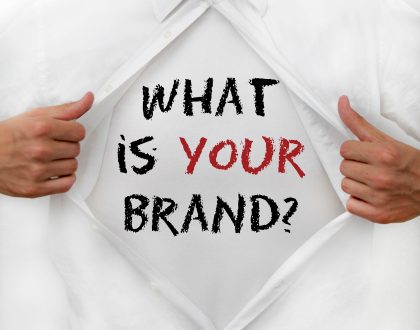 13 February, 2019