---
#39 How to stand out in a crowd
In episode 39 we're joined by Michelle Robertson, the Communications and Marketing Manager at Communites@Work. This week we discuss the challenges facing communications departments and how stand out in the crowd.
Our guest today has a deep expertise in strategic, operational and tactical marketing and communication. Michelle is the Communication and Marketing General Manager at Communites@Work
Prior to joining the not for profit sector, she headed up the operations of a leading international Strategic PR & Communication agency, Baird's, based in Johannesburg, South Africa. Michelle has worked across many industry sectors and provided communication and marketing solutions and consulting services for respected consumer brands such as Unilever and Coca-Cola. She has also lead large public sector awareness campaigns such as national population censuses.
If you enjoy our InTransition podcasts, we would love if you would rate it, or post a review, on iTunes.
Recommended Posts
13 March, 2019
26 February, 2019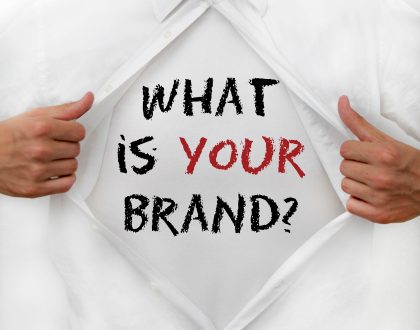 13 February, 2019