---
#40 Learn how to engage with your audience
This week we're joined by Matt Crozier, the co-founder and CEO of Community Engagement firm Bang The Table. In this episode Matt explains how organisations can engage with their audiences.
Matt co-founded Bang the Table in 2007 and with Crispin Butteriss. Prior to founding Bang the Table, Matt worked in senior positions in both the UK and New South Wales governments, dealing with transport, infrastructure, land use planning and rural and regional development issues. He also ran his own successful consulting business, helping organisations to connect with government. Matt is also the former chair of Campus Housing Services, one of Australia's largest community housing providers.
If you enjoy our InTransition podcasts, we would love if you would rate it, or post a review, on iTunes.
Show Notes:
Show Notes:
2:30 – Matt explains how BangTheTable started
5:08 – Matt reminds us to speak to your audience in a language they understand. Don't over complicate things and keep it simple.
9:41 – Matt explains how to get past the risk averse culture of the public sector. Matt also explains the skills needed to engage with citizens.
12:27 – Matt offers advice on developing  clear and measurable objectives when dealing with an audience.
16:08 – Matt and David explore the difference between online and offline engagement.
Recommended Posts
13 March, 2019
26 February, 2019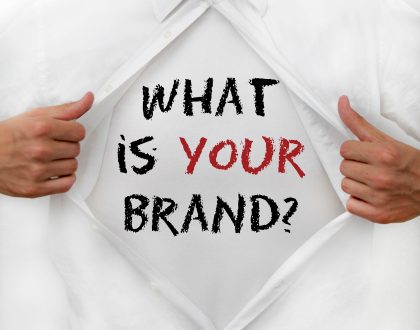 13 February, 2019