---
#26 The future of digital media in government
Our guest today, Nic Christensen is the Deputy Editor of Mumbrella, in this episode we discuss Nic's reporting from the Digital Content Newfronts presentation in New York City, where the biggest digital media companies in the world presented their offerings to the media buyers and advertisers.
Subscribe on iTunes | InTransition Ep 26 Nic Christensen – Transcript | Episode 26 Nic Christensen – Show Notes
Nic Christensen is the deputy editor of Mumbrella where he covers the areas of media owners and Australia's major media agencies. He is a former media writer for The Australian and has also previously worked as a reporter for The Daily Telegraph and senior producer at Radio 2GB.
Joining Mumbrella as a senior journalist in January 2013 was promoted to Deputy Editor after six months. Nic currently focuses on television/radio, media buying agencies, media sales and TV production. He also assists in running the news desk and coordinating a daily and weekly news-list of stories and features for the website.
He is also a regular media commentator on issues across the media and marketing space and has appeared on programs including: A Current Affair, Sky News, SBS2's The Feed, ABC News 24, Lateline, Radio 2GB, Radio 2UE, RN's Media Report, ABC's AM program, ABC 702, 774 & 666.
Recommended Posts
13 March, 2019
26 February, 2019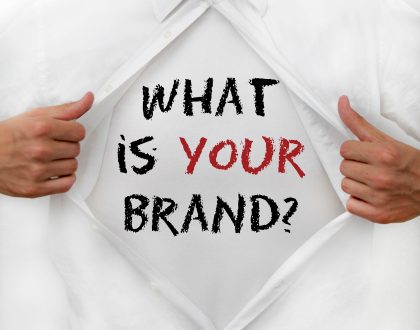 13 February, 2019