---
#27 Developing an internal communication strategy for government
Today we are privileged to be joined by a legend of Australian municipal government communications, Executive Manager of Communications and Engagement for the City of Boroondara, Deb Ganderton. In this episode we discuss Boroondara's internal communication strategy and how her team has implemented an award winning content marketing strategy. 
Subscribe on iTunes | Deb Ganderton – Transcript| Deb Ganderton – Show Notes
Deb is the Executive Manager Communications and Engagement for one of Australia's most innovative local council areas, the City of Boroondara in Melbourne. Her work at the City of Boroondara has seen the creation of a matrix style department successfully blending traditional communications and customer service roles with community and employee engagement and research. She has led projects achieving national and international recognition for strategy and evaluation.
Deb is also the President of Government Communications Australia, an industry association dedicated to excellence in municipal government communication.
Recommended Posts
13 March, 2019
26 February, 2019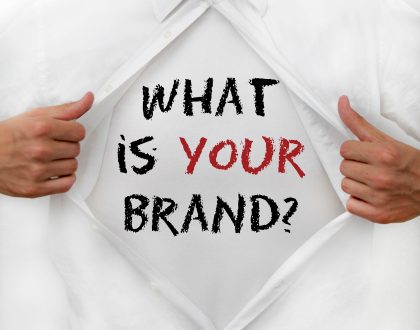 13 February, 2019