---
Episode #21: How to maximise your opportunities in social media
Our guest today, Richard Spencer leads the largest media monitoring agency in Australia. With extensive experience working in social media our conversation delves into the issue of trust for government agencies when using social media.
Subscribe on iTunes | Show Notes – Richard Spencer | InTransition Ep 21 Richard Spencer – Transcript
Richard Spencer is Head of Digital for Isentia and Head of Agency for Isentia  Two Social, Isentia's specialist Social Media agency. The Social Media landscape is changing and developing exponentially. Richard advises organisations on how to maximise their opportunities in this exciting channel. Richard is also a regular media commentator on Social Media channels.
Prior to founding iSentia Two Social, Richard was Senior Vice President, Global Marketing and Interactive with TMP Worldwide and has been working in digital communications and the internet since 1996. Richard holds a Bachelor of Arts (BA Hons) in Business and a postgraduate Diploma in Marketing (CIM). Richard is a member of the Australian Institute of Company Directors.
Recommended Posts
13 March, 2019
26 February, 2019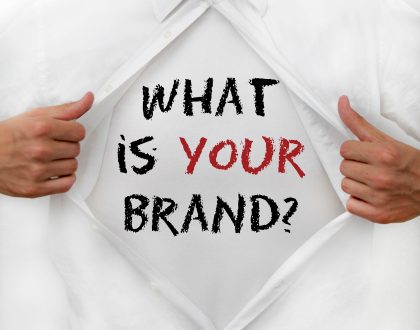 13 February, 2019