---
Episode #20: Analyse your audience and refine accordingly
Today's guest, Prudence Cook is the Manager of Online Communities at the Grains Research and Development Corporation (GRDC). With over 22,000 grain growers in Australia, Prudence blends the world of digital technology and agriculture seamlessly as she explains how social media has helped her understand her audience.
Subscribe on iTunes  |  Show Notes – Prudence Cook  |  InTransition Ep 20 Pru Cook – Transcript
With qualifications in Agricultural Science and Journalism, Pru's background is in grains extension, developing and delivering training packages to help grain growers, their advisers and researchers get the most out of smartphones and tablets, apps and social media.
Since joining GRDC, she has implemented their first social media strategy, which has a strong emphasis on using social to guide grain growers to seasonally relevant and credible resources to help them make timely, evidence-based decisions on their farms. Her role also has a training element, encouraging research experts to use social media to communicate outcomes of their work throughout the life of projects.
Recommended Posts
13 March, 2019
26 February, 2019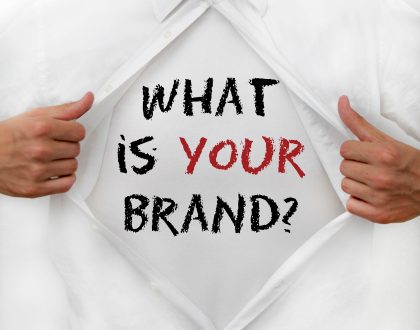 13 February, 2019