SEA1442 Phase 5 Department of Defence
industry engagement strategy and supporting collateral
In November 2019, contentgroup was engaged by Capability
Acquisition and Sustainment Group (CASG) to support the SEA1442 Phase 5
industry engagement process and provide a range of supporting collateral. SEA1442
is a multi-phased, long term program designed to deliver an improved
communications capability to selected platforms within the Royal Australian
Navy (RAN). It has been identified as the leading program for future integrated
communications within the Australian maritime environment.
CASG had a high-level understanding of the RAN's requirements but needed further input from the industry to help shape the future direction of the SEA1442 program and ultimately deliver the final capability. They required the successful contractors from the industry to be responsible not only for the design, but integration, sustainment, and evolution of the capability.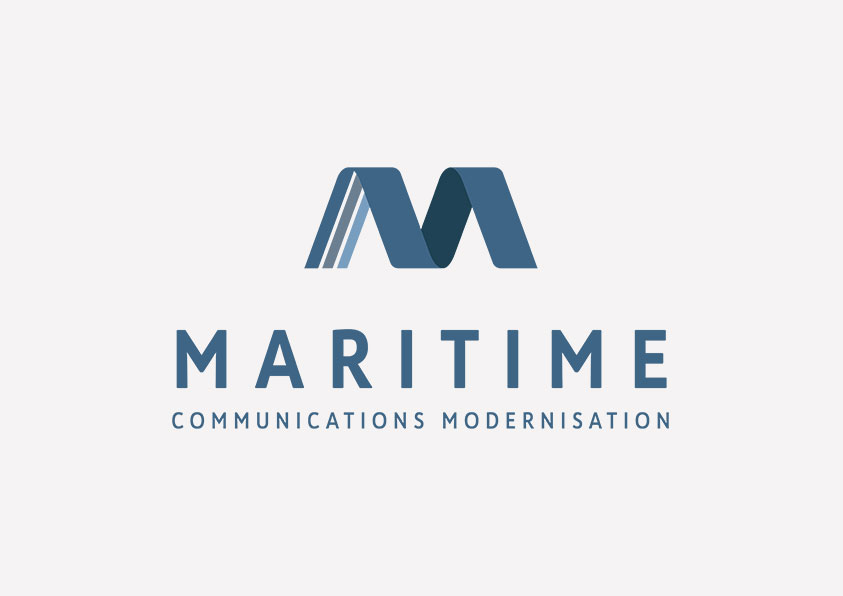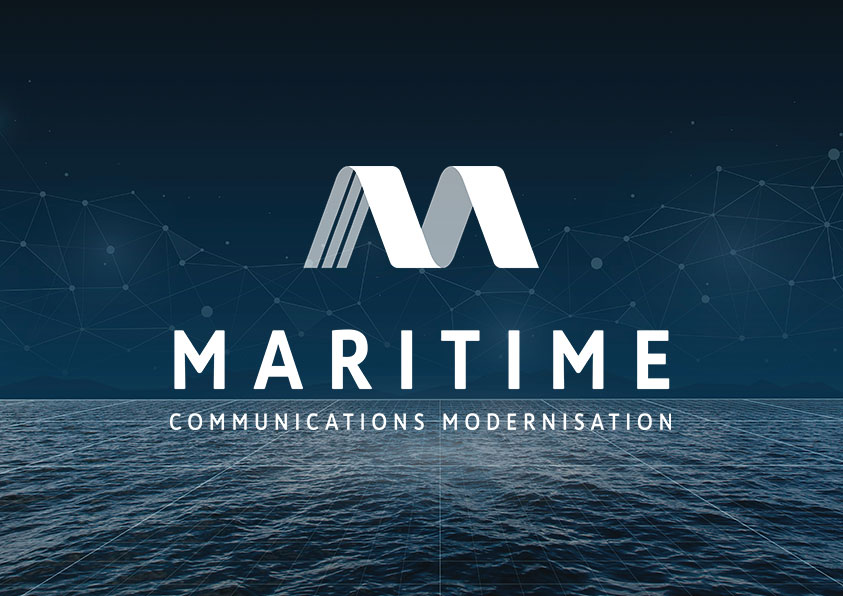 To support CASG's engagement with industry, contentgroup developed a series of strategic recommendations using our evidence-based framework. The recommendations outlined in contentgroup's industry engagement strategy provided the Phase 5 project team with a clear and actionable approach that they could follow through to the third quarter of 2021, CASG's official approach to market (indicative).
The SEA1442 Phase 5 project team also required some immediate needs serviced by contentgroup upon their engagement. In support of Phase 5's first industry briefing on 19 February 2020, contentgroup delivered several pieces of content and design collateral. This included a script for keynote speakers from CASG and the Naval Information Warfare Branch, a designed PowerPoint presentation, 300 one-page flyers, a style guide and project banners to support the event. The briefing allowed the industry a broad view of the project, providing them with the key information and building buy-in and interest around the project. 
The first industry engagement was deemed a success by the Phase 5 project team, and the recommendations put forward in the industry engagement strategy are currently being used to guide CASG's future engagements with the industry before their official approach to market.