---
InTransition 144: Daryl Karp part 1, selling offline experiences online
Find InTransition in your favourite podcast application.
In part 1 of our interview with Daryl Karp, Director of the Museum of Australian Democracy at Old Parliament House (MoAD) we explore the idea of selling an offline experience online. Though the internet initially damaged the museum sector in late 1990s and early 2000s, over the years audiences have begun making their way back into museums and cultural buildings to experience history, ideas and art face-to-face, rather than behind a phone screen.
MoAD has used this resurgence in the importance of the hands-on experience as a tool to reconnect Australians with their political and national identity. Through clever marketing across their social channels to engage their users beyond likes, comments and shares, MoAD is an example of how to reconfigure the offline experience, once considered obsolete, to make it meaningful in the digital age.
Daryl is an experienced media communicator having worked in the industry for over 20s years with positions including Head of Factual Programs at the ABC and Non-Executive Director for SBS.
Discussed in this episode:
How to launch a museum in the 2010s
Building an engaging experience, offline and online
Reintroducing politics into education
Trial and error behind building strong engaging content
The growing want from consumers to experience physical experiences
Engaging an educated population
Recent Posts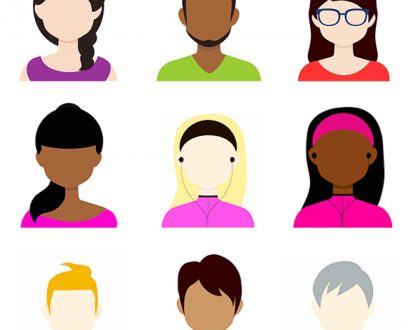 13 March, 2018
27 February, 2018
20 February, 2018