---
#48 What are the constraints of government communications?
In this special episode of InTransition, David Pembroke interviews Kanchan Dutt, the Senior Manager of Media and Communications for the Australian Capital Territory Community Services Directorate. This interview includes discussions on the constraints of department communications, how to improve the skills of staff to become better publishers and the challenges faced when convincing senior level management to use content marketing techniques. The interview featured as part of a live webcast from the Digital Hub at Gungahlin Library in 2014.
Kanchan started his career as a reporter in the traditional media before moving into the public sector where he has excelled in government communications for almost a decade. Kanchan has previously managed communications for the ACT Department of the Environment, Climate Change, Energy and Water and also spent time as a Senior Media Adviser to the ACT Chief Minister's Office.
Recommended Posts
13 March, 2019
26 February, 2019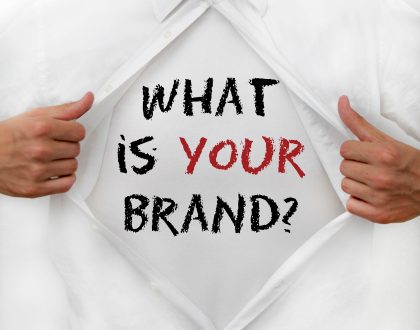 13 February, 2019