---
#88 Rebecca Lieb on Content, Context and Consumer Experiences
Rebecca Lieb is a strategic advisor, research analyst and columnist. Her areas of specialization are digital marketing and media, with a concentration in content strategy, content marketing and converged media. David Pembroke recently caught up with Rebecca at Content Marketing World to discuss her research into Contextual Campaigns.
In this podcast they talk about:
Campaign research
the Internet of Things
how to use all of that data
privacy issues for customers and citizens
governments doing successful content communication
how to start with content
starting small, learning from mistakes
convincing management of the value of content marketing
the six value points of effective content marketing
short term success points in a long term strategy
campaigns vs continuous cycles
strategy before tactics
Listen to the podcast:
 Selected links:
Rebecca Lieb on creating a culture of content:
"There's education and there's what I'd like to call, I've done published research on this topic, creating a culture of content. Content just doesn't come from the marketing, or the comms people, or the social media people. Content comes from all aspects of the organization, particularly any public-facing entity in the organization. Then government, that's pretty much everything. Is it the HR department? Is it the product department? Is it that politician who's out in the field and listening to what constituents are saying? It's this continual feedback loop so that even people who aren't content creators are content deliverers. They bring the ideas, and the insights, and the thoughts to those who are going to make the film, create the app, write the blog posts.
This is absolutely a change, but it's a change that is very positive and that can create great morale boost when people feel like they're contributing positively and that their concerns are being heard. When customer service says, "Hey, we keep getting this problem and we keep getting this feedback." Then somebody from marketing says, "Let me help you address that." That's what content marketing enables that was never really possible in advertising."
Recommended Posts
13 March, 2019
26 February, 2019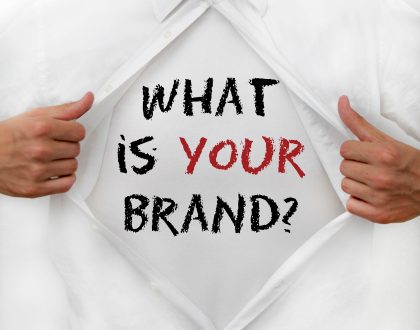 13 February, 2019