---
#87 Ian Cleary on the true value of content
Ian Cleary talks about how to start a content marketing process that works, and the true value of quality content. Ian is the founder of RazorSocial, providing training and tools for marketing businesses online. He met up with David Pembroke at Content Marketing World to record this podcast.
In this episode Ian and David discuss:
the gap in knowledge about content marketing
education and training in social media and marketing tools
consistency of content vs quality of content
how does content marketing work in government?
starting the journey
the steps of content marketing – the PRISM model: People, Relationships, Inbound traffic, Subscribers, Monetisation
government and public sector don't need monetisation, they need conversion to action
how to manage the risk
online tools for content marketing
evergreen content
what measurement data do you need?
what skills are needed to ensure effective content marketing?
storytelling
share the best content
building relationships with influencers
building your online community
starting with a pilot project
Listen to the podcast:
Selected links:
Ian Cleary on consistency vs quality in content marketing:
"I say to people, 'Never produce a poor quality piece of content.' Consistency is absolutely important, but I prefer to break consistency rather than deliver something poor quality. The first article that somebody reads on your website, that determines whether they're going to take the next step and read another article, or content or anything. If that's a poor quality article, that's it. You're relationship's gone.
When you even think from a Google perspective, how are you going to rank for a piece of content in Google? The only way you've got a chance is if it's the best piece of content for that particular keyword term, or that particular topic. You really going to have to do a lot of extra work to make sure that's a super high quality content."
Recommended Posts
13 March, 2019
26 February, 2019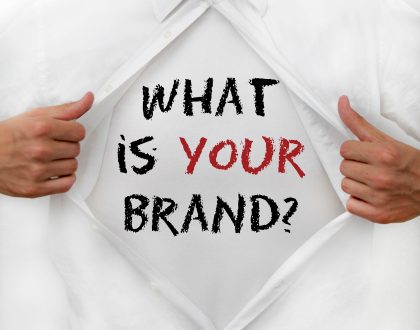 13 February, 2019