---
#44 The architecture of listening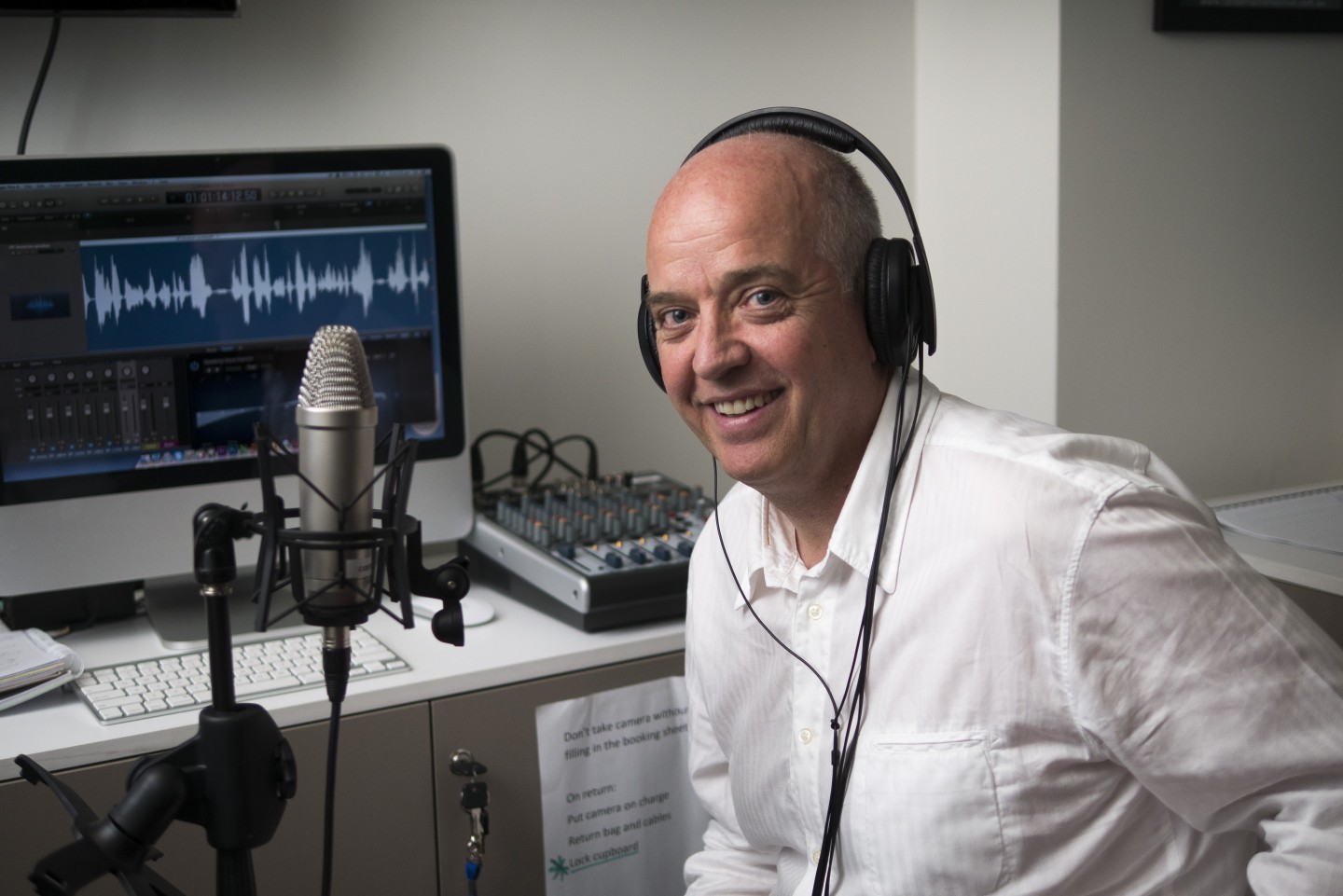 In this episode of InTransition we are joined by Jim MacNamara from the University of Technology, Sydney. We take a look at Jim's distinguished career and discuss why more public sector organisations need to learn the art of listening.
Bio
Jim Macnamara is a professor of public communication at the University of Technology in Sydney. After a distinguished thirty year career in communication, he joined UTS in 2007. Prior to his role at UTS, he was CEO of a leading marketing and corporate communication consultancy, Macro Communication. He also founded and headed the Asia-Pacific office of the Global Media Research Firm, international for a decade before selling the company to Media Matters now iSentia, back in 2006.
In 2002, he was named Communicator of the Year by P.R. Week Asia for his research into measurement and evaluation of communication, and in 2012 he was named Educator of the Year at the World Public Relations Forum.
Recommended Posts
13 March, 2019
26 February, 2019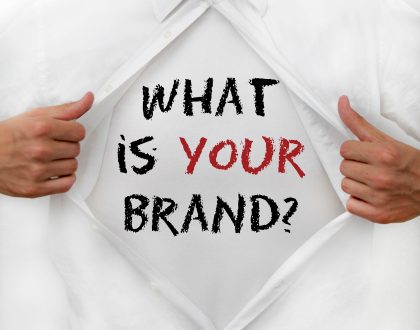 13 February, 2019