---
InTransition Episode #8 – Russell Sparkman from FusionSpark Media Inc.
Our guest on this week's episode is Russell Sparkman, who is one of the pioneers of global content marketing and a believer in its inevitability. The conversation delves into content marketing and in particular, how it relates to challenges of government and the not-for-profit sector.
Subscribe on iTunes | Download Transcript | Russell Sparkman- Show Notes
Russell is a co-founder of FusionSpark Media, Inc.
Founded in 1999 FusionSpark Media has produced a wide range of content initiatives for non-profit and government agencies in the topic areas of environment, sustainability and health.
With offices across the US and in Japan, FusionSpark Media is made up of a talent network of individuals with backgrounds in marketing, public relations, digital media and journalism.
Russell's role in projects ranges from new business development to content strategy to photography and video creation.
Recommended Posts
13 March, 2019
26 February, 2019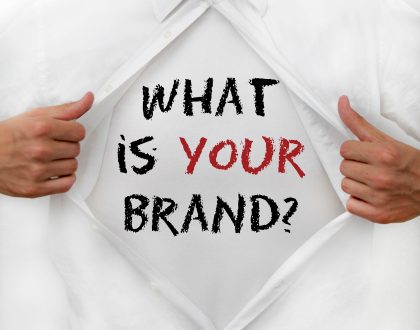 13 February, 2019