---
InTransition Episode #12: Engaging government to citizen relationships, featuring Keren Flavell
Keren Flavell is an award-winning interactive media producer with 20 years experience in creating content online. She has produced dozens of large scale online productions for top media and entertainment brands and also won interactive media awards.
Most recently, she created an e-democracy tool designed to help governments better engage with citizens. The TownHall App has been used by agencies in the USA, Canada, Australia, New Zealand and South Africa. TownHall Social is a way to get citizens engaging and consulting online rather than expecting them to turn up to a TownHall meeting. It gives the government the chance to earn their relationship with citizens by building direct connections with them.
Subscribe on iTunes | InTransition Ep 12 Keren Flavell – Transcript | Keren Flavell- Show Notes
Keren shares her many suggestions for how to engage with the community in this podcast.
Recommended Posts
13 March, 2019
26 February, 2019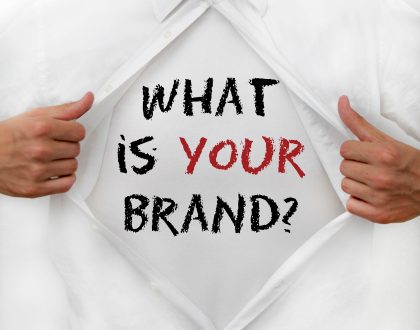 13 February, 2019