---
InTransition Episode #10: Using content marketing to explain public policy, featuring Kim Ulrick
Our guest today likes to cross the boundaries between communications and policy. Kim Ulrick is the Assistant Secretary Digital Communications, Department of Communication. A major focus of her current role surrounds redirecting the strategic policy intent of the department to better communicate and engage with stakeholders in the public- an interesting topic to say the least.
Subscribe on iTunes | Download Transcript | Kim Ulrick- show notes
Kim heads the Digital Communications Branch in the Australian Government Department of Communications.
Kim has worked in the public sector in communication, marketing, stakeholder engagement, ministerial and policy roles for over 20 years. She is responsible for corporate communication functions in the Department, including internal and external communication strategies, campaigns, media, digital and social content.
Kim developed the Department's first digital strategy focusing on user centred design, using digital channels and content to inform and engage, and building internal capability. She is a passionate believer that simple and targeted communication and engagement is vital to the delivery of Government policies and programmes.
Recommended Posts
13 March, 2019
26 February, 2019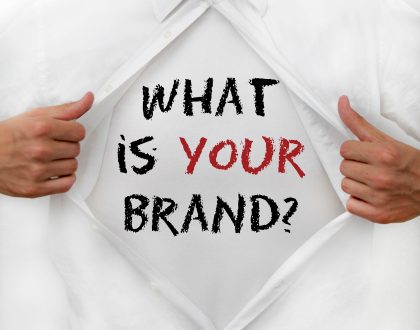 13 February, 2019