The Australian Federal Government's
adoption of the WCAG 2.0 Web Accessibility Guidelines
requires video content on government websites to be captioned. Captions are essential to enable people who are deaf or hard of hearing to watch video presentations. Captions also provide useful metadata that is indexed by Google and improves page rankings. You can upload a caption file to your videos hosted on YouTube to ensure compliance, but even if you don't, YouTube will create captions automatically. As with most automatic transcription services there will be some errors, as seen here:
If you don't correct inaccurate captions like this, you are alienating viewers, and tarnishing your search results. Worst of all, you risk confusing the message you are trying to share. What can you do when YouTube captions aren't working? Luckily, Youtube provides an easy interface to check and correct the automatic captions, and also to upload a caption file if you have one.
Step 1
Log in to your YouTube channel, select the video you want to fix and click the "EDIT VIDEO" button.
Step 2
From the menu on the left, click "Subtitles."
Step 3
In the "Subtitles" column choose which subtitle track you wish to edit. If you haven't edited your subtitles yet, only "Automatic" will appear. Click the options menu (three dots) and select "Edit on Classic Studio".
Step 4
Select "Edit".
Play the video, hitting pause when you need to correct the transcript. Type your changes in the text boxes. You will need to add punctuation too.
Step 5
When you're happy with your changes, click "Publish edits"
That's it! Your new captions are now live. There are more things you can do here in the YouTube editor, like upload a transcript or captions file, and you can even download YouTube's captions to use elsewhere. If you are creating or editing your captions, keep in mind these two tips:
For readability, don't let lines go too long. Insert a line break with Shift-Enter (Shift-Return on Mac)
Captions should include relevant non-speech sounds, such as important sound effects or music. Use parentheses for these, e.g. (Telephone rings), (Cheerful music plays)
As you can see, this process works well for a short video, but can be very time consuming. If you are publishing videos for the public sector, you should procure captions from a professional captioning service. They will ensure that your captions are accurate and meet readability guidelines. Further reading:
Web Content Accessibility Guidelines (WCAG) 2.0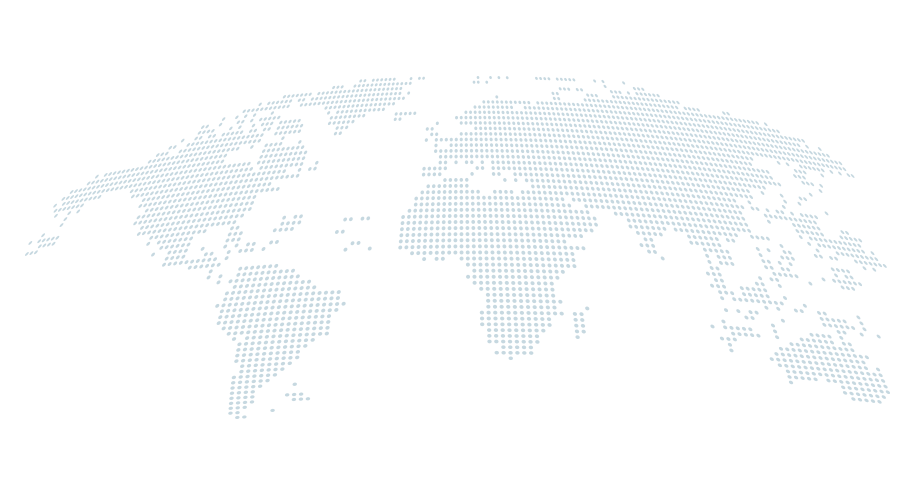 Love government communications?
Join our free global conference with sessions from leading analysts, researchers and public servants on November 17th, 2020.​