Social media is used by citizens all around the world; however, government social media isn't being used to its full potential.
This is all the more surprising given that social media is the ideal tool for government departments to reach their audience – citizens. This is something big business and brands have been doing for over half a decade and there's a lot we can learn from their activity online that applies to government.
According to the Sensis Social Media Report 2017: How Australian people and businesses are using social media (SSMR), more than ever large businesses are using these platform for two-way communication between themselves and their audience.
In Australia, Facebook continues to be the most popular social media platform by far for businesses of all sizes, followed by LinkedIn and Twitter, and for large to medium businesses, Instagram and YouTube are also common.[1]
While many businesses are reaping the benefits of social media, decision makers within government departments and agencies are still trying to figure out the best way to approach citizens with the available social tools.
THE ROLE OF SOCIAL MEDIA IN GOVERNMENT
As the number of Facebook users increase, users are consistently voicing their opinions on user policy and functionality. Facebook staff are able to follow these opinions and change the platforms settings accordingly, resulting in increased participation.
Today, more people are online than ever. The SSMR found that an average Australian spends more than 10 hours on Facebook alone per week, while the use of platforms like Twitter and Instagram have rapidly grown in the past year with more than 1/3 of the population actively using them.
This should be a wakeup call for government departments that aren't on social media. This is where citizens are, and this is how you can reach them; government social media will help departments directly connect with citizens.
Thus, it is inevitable that government departments, to achieve their desired policy objectives, should start using social media channels to better communicate with the public in a valuable and meaningful way.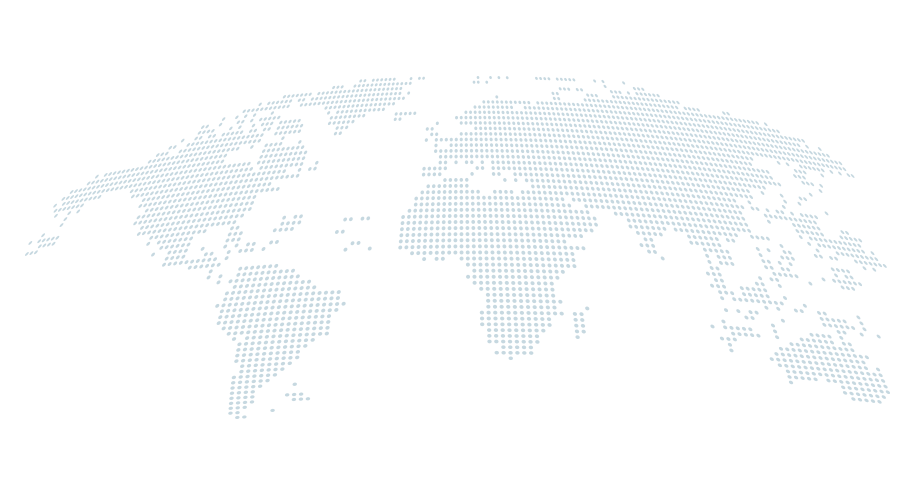 Love government communications?
Join our free global conference with sessions from leading analysts, researchers and public servants on November 17th, 2020.​
However, for this to occur, there needs to be an acceptance that social media channels have changed the way the public communicates. Communication is now immediate in forging relationships and addressing complaints at speeds never seen before.
Social media is now the dominant digital avenue for two-way communication as it gives the sender the ability to receive feedback and monitor sentiment. According to the SSMR, 9% of Australians now turn to social media for customer service rather than email or call. This number will continue to rise yearly.
According to WPP's Leader's Report, the future of government communications, the majority of government departments communication spend remains focused on traditional channels, with spend on newspapers, radio and television accounting for between 74%- 97% of media spend.
Furthermore, 40% of those who took part in The Leader's Report research, say they lack an understanding of digital and social media.
While some governments are still debating their views about social media, there are others who have a strong government social media presence. For example, the Australian Federal Government's Department of Human Services received complaints from the public who were upset with the process of claiming social security payments. In response to this, the department launched the Facebook page Family Update to provide further assistance to families who rely on Child Support payments, Centrelink and Medicare.
There has also been the implementation of social media channels through Australian local government. For example, Connecting with Communities research found Brisbane City Council created history when they used social media during the Brisbane floods in the summer of 2010/11. In an effort to share vital information and engage with residents and businesses that needed to evacuate, the use of social media connected residents with life-saving information.
Both of these government departments used social media to achieve their organisational objectives by creating genuine connections with the public and building their trust. Other great examples of this include each states police department connecting with citizens through viral content. Two notable pages include QLD Police (about to reach 1 million likes) and NSW Police (over 1 million likes).
Government social media shouldn't be ignored, especially as a tool to build trust. Without the audience's trust, your message will never be heard.
THE NEED FOR A CULTURAL SHIFT  
A stiffness resides in government where traditional media is deep-rooted in public relations, though seen as obsolete in the digital age. This is reflected in the WPP Leaders Report; communications departments that are investing in digital comms are reducing their funding in traditional outlets.
In the private sector, many large businesses and big brands use social media as an effective way to solve problems in real-time, monitor sentiment, manage brand reputation and increase loyalty.
There is a need for the government to be courageous and embrace social media like many global businesses do, for example, to respond to customer's complaints immediately, giving them the opportunity to resolve the issue and mitigate damage to their brand.
According to SocialBakers.com, Starbucks ranks #4 in the Top 100 Twitter Brands. Most of Starbucks tweets were replies to individual tweets effectively highlighting that continual engagement with customers will lead people to be brand loyal.
THE RISKS FOR GOVERNMENT
We understand there are inherent risks for government social media, including (but not limited to):
Liability from Third-Party Content;
Freedom of Information Act Requests and Public Records Compliance; and
No centralised Control of corporate message.
However, it is time for governments to learn to adapt and embrace social media if they wish to productively communicate with their communities and stakeholders.
Social media should be seen as an opportunity for the government to effectively engage with its citizens and help society progress.
Dan Pfeiffer, the Senior Advisor to former President of the United States Barak Obama, said "anything that breaks down barriers and brings the public and politicians closer together is a good thing."
Social media allows engagement with the public simple yet powerful, provides a useful took to build audience trust, and gives useful insights on public sentiment to help inform government decisions and public policy.
What's your favourite government social media page?