---
InTransition Episode #6 – Interview with Steve Lewis, Senior Advisor at Newgate Communications
The debate gets heated as we chat with former journalist turned communications professional Steve Lewis, who gives us a different perspective on government communications and the importance of traditional media.
Subscribe on iTunes | Download Transcript | Steve Lewis – Show Notes
Steve Lewis brings unrivalled media and political experience to Newgate after more than two decades working for Australia's leading newspapers. As a leading figure in the Canberra press gallery, Steve has built an extensive network across the political landscape and within the federal public service. Steve understands the nexus between politics and business and has reported on numerous major transactions involving some of Australia's leading firms.
He has also developed close links with most of the nation's leading industry groups and is Senior Vice President of the National Press Club.
Steve is the co-author, with Chris Uhlmann, of the best-selling Marmalade Files and its sequel, the Mandarin Code. He also wrote Stand & Deliver, a history of the NPC. He was instrumental in establishing the annual Press Gallery Midwinter Ball, which has raised more than $2.5 million for charity.
Recommended Posts
13 March, 2019
26 February, 2019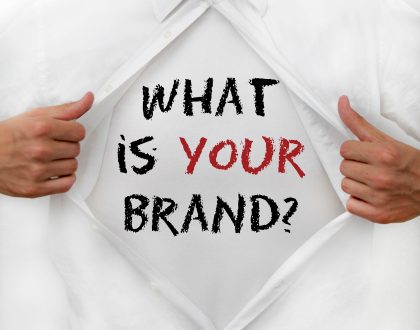 13 February, 2019