---
#85 Michael Schoonhoven on Content Service Programs
InTransition this week comes from Content Marketing World in the USA, where David catches up with Michael Schoonhoven from the Netherlands. Michael talks about Content Service Programs, which use content across all business areas, not just communications and marketing.
In this episode you'll hear about:
changes in content marketing
Content Service Programs – content for new and existing clients, and to help your staff as well
with content you can be in service of your audience
who is responsible for content creation?
building a content team in all business areas
the importance of purpose in driving content
how to build patience in a world of short term campaigns
the Content Marketing World "hall of fame"
Listen to the podcast
Selected Links
How Michael describes Content Service Programs
"When most people talk about content marketing, they think of lead generation. If we most education about content marketing, it's about lead generation, about SEO, about attracting more visitors, et cetera. But if you take it a step higher and think more of the purpose driven content, you're not campaigning, you're not marketing content, you're just think more in how can you translate content to a service. The service has a totally different mindset because a service can be to your existing customers as well.
Like if you have a new a client and he comes and you want him as an ambassador, you need a lot of service to him to have him work with your product or your service very successfully. If you give him a lot of content service, he will be very satisfied because he got all the education, all the information he needs to use your product or your service."
Recommended Posts
13 March, 2019
26 February, 2019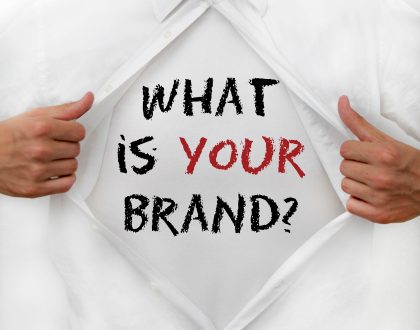 13 February, 2019