Our Mission
Helping Government and the public sector strengthen communities and improve the wellbeing of citizens through effective content communication.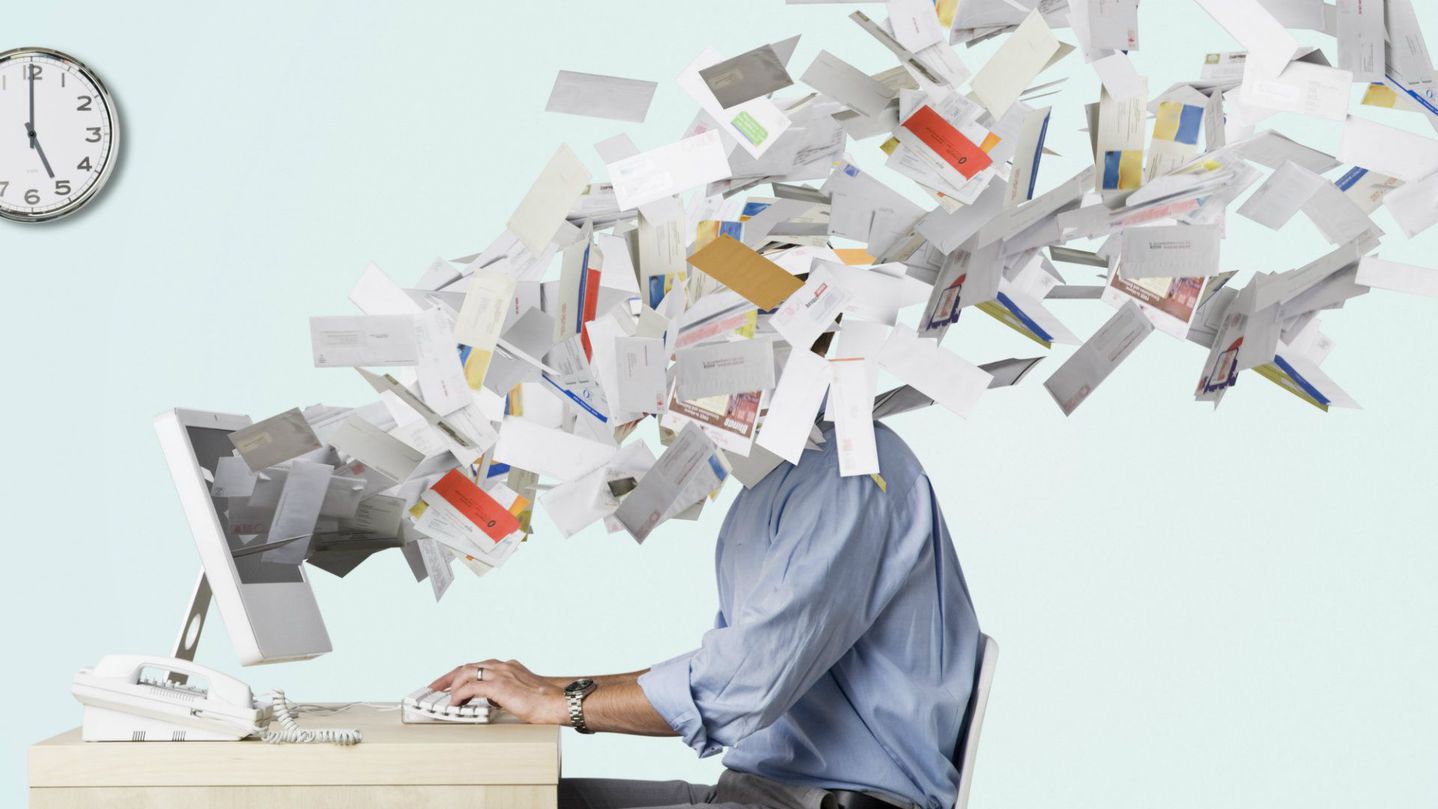 Employees want ham, not spam
When email is the appropriate form of internal communication, I implore you – please click with care, or a virtual barrage of send-to-all diatribes may simply spam your audience. Organisations all too often fall into the trap of over-communicating important messages via email in an attempt to be seen as acting in a trusted and transparent way. But employees don't want spam, they want ham.
Case Study
Synergy Group Australia
Synergy Group Australia is a leading provider of professional consulting services to the federal government and not-for-profit sector and the firm's performance was recognised with a Telstra Business Award in 2015 and National Accounting Award in 2016. With significant growth, the challenge of attracting and retaining quality staff to manage current and future workloads has emerged. contentgroup was engaged by Synergy in the second half of 2015 to develop a content communication strategy and then oversee its implementation.