---
Listen: Making sense of data, visually
Scott Berinato, Senior Editor at Harvard Business Review and data visualisation guru talks us through the ins-and-outs of getting your message across visually, including how to build the right team, advice for business and government and achieving the "bliss point" of getting an infographic just right.
Scott says government and business must focus on building the right team and unleashing the creative process with some good, old-fashioned colouring pencils and paper, "don't underestimate the power of sketching to activate the brain to really get you thinking in a visual way," he said.
"Organisations that visualise well and invest in this are going to see opportunities and risks better than those who don't. Businesses run on data, and there's no way to make sense of all that data if you don't visualise it."
Related links
---
Also published on Medium.
Recommended Posts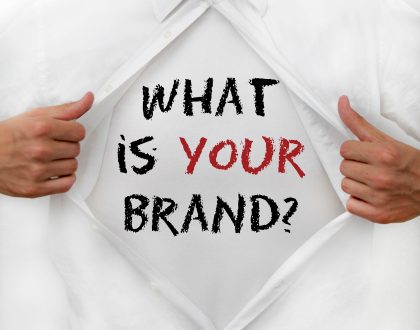 13 February, 2019
15 January, 2019