---
4 tips to inform and educate the public with video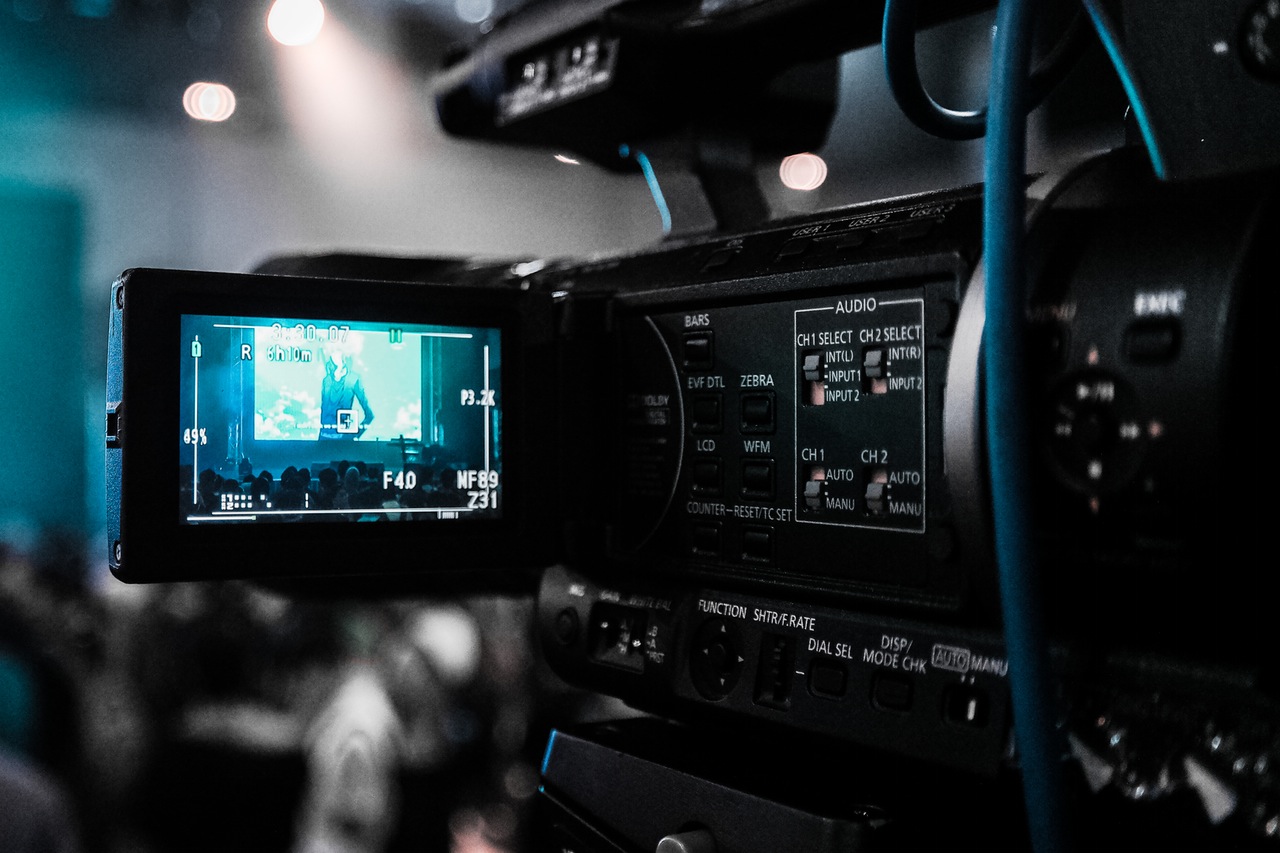 Video is an excellent tool to inspire, excite and connect emotionally. It's why we go to the movies. But what if you are making video content aimed at informing and educating the general public? Can it still work? Videos in this genre often suffer from being boring or irrelevant, and your viewers leave in frustration. If their questions haven't been answered, the video has failed.
Here are some ways video can fulfil its role without sending your audience to sleep.
Tip 1 – Show what you are talking about
It's good to show an expert talking about their subject, it puts a credible human face to your story. But you should also illustrate with extra shots. In the TV industry we call this overlay vision (or if you're American, B-roll). Don't just talk about your subject, show it.
Here is an example of public sector video that uses this technique well, teaching us how to avoid swooping magpies. This example works because a short list of actions can be illustrated with real examples, and some cool angles of the flying threat, making it entertaining, informative and to the point.
Tip 2 – Be concise when answering questions
If people have a specific question they want answered, provide a way to help them on that issue only, and then let them be on their way. It might mean making a number of small videos rather than one long one. If you're teaching people how to use a product or service, don't waffle on with a preamble about how good it is, or information that's not directly relevant to the viewer's needs.
This example shows how to access government services in a concise way. It answers a specific question by explaining the process clearly, and without wasting time:
Tip 3 – Provide a record of events and presentations
Long speeches and workshops may not be the most exciting viewing, but people still need to watch them. Providing videos of events and long presentations gives access to a larger audience who could not attend in person. Your video provider will be able to integrate powerpoint slides into the video, but you should also provide the slides as a download, along with a transcript.
This example may not be everyone's favourite night-time viewing, but I can guarantee it is of great interest to the target audience:
Tip 4 – Data visualisation
Statistics on their own are probably best suited as being just a document or infographic, but if you need to explain some background behind the figures, then animated infographics are a great way to use video. However this type of video is expensive to produce.
This example from the ABC's Hungry Beast shows what can be achieved with a creative approach to facts and figures:
Conclusion
Remember to keep your target audience in mind. Not all types of content will be watched by all people, but by using these suggested methods you can tailor your video content to be of the most value. If your content is valuable to the audience, you are well on the way to informing and educating them.
Finally, make sure people can find your video content by making it a part of your larger publishing strategy. When the public has questions that you can answer effectively with video, you are providing the service they need.
Recommended Posts
28 November, 2017