---
What a mouse can teach us about marketing
It's no secret that I love Disney.
I love the songs, I love the characters, I love the theme parks and I love the marketing genius behind it all.
Disney is almost synonymous with the word magic. It's a company that has captured the imagination of generation after generation.
But what creates this magic? And why is it relevant to content marketing?
I firmly believe that the magic of Disney is a mixture of three things – innovation, great storytelling and even better marketing.
Marketers and communicators can learn a huge amount from Disney.
Here are just some of the ways that you can upsize your marketing, all with the help of a little mouse.
Storytelling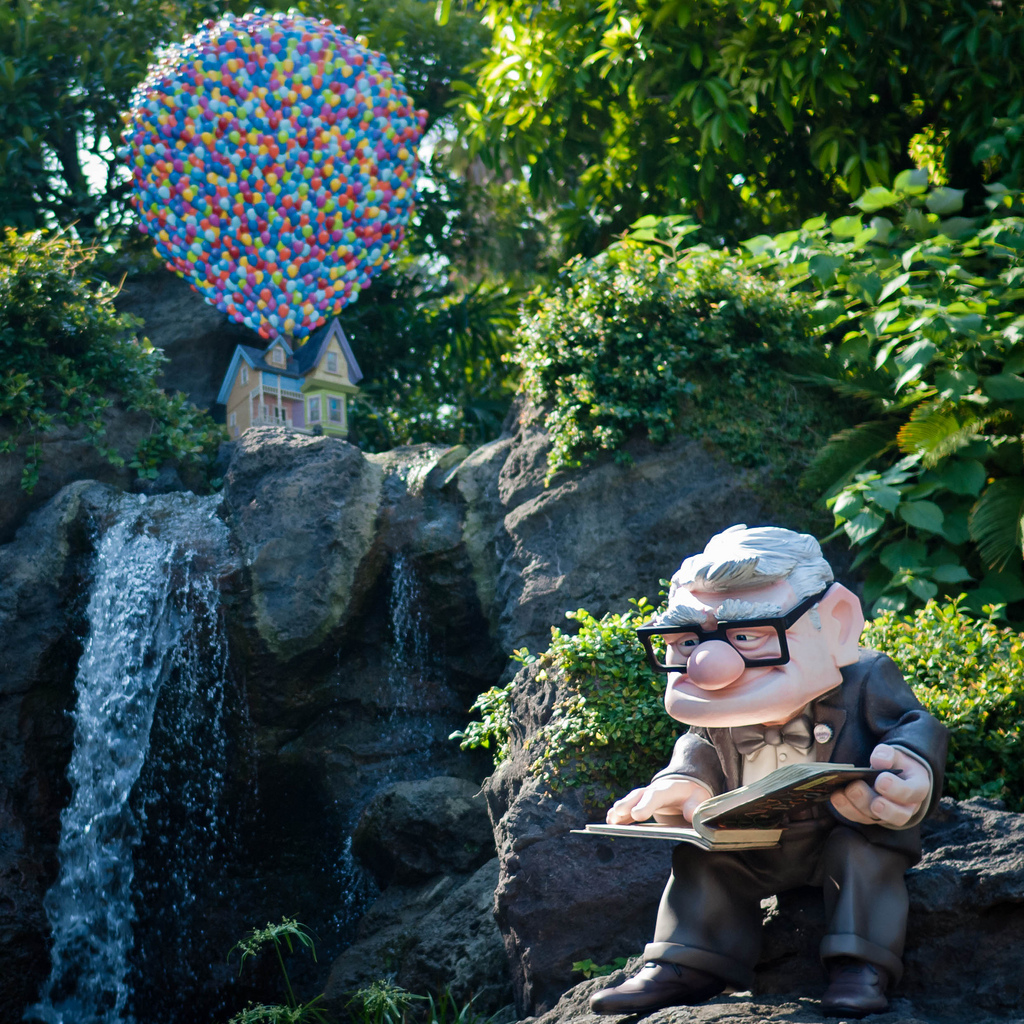 This one goes without saying. Disney is an amazing storyteller. If you've seen the opening of Up, you can hardly deny this. Stories should elicit emotion and connect with audiences, encouraging empathy.
There's actually scientific evidence to back up the power of storytelling and explain why it is so powerful. It has to do with something called Oxytocin and you can read all about it here.
Innovation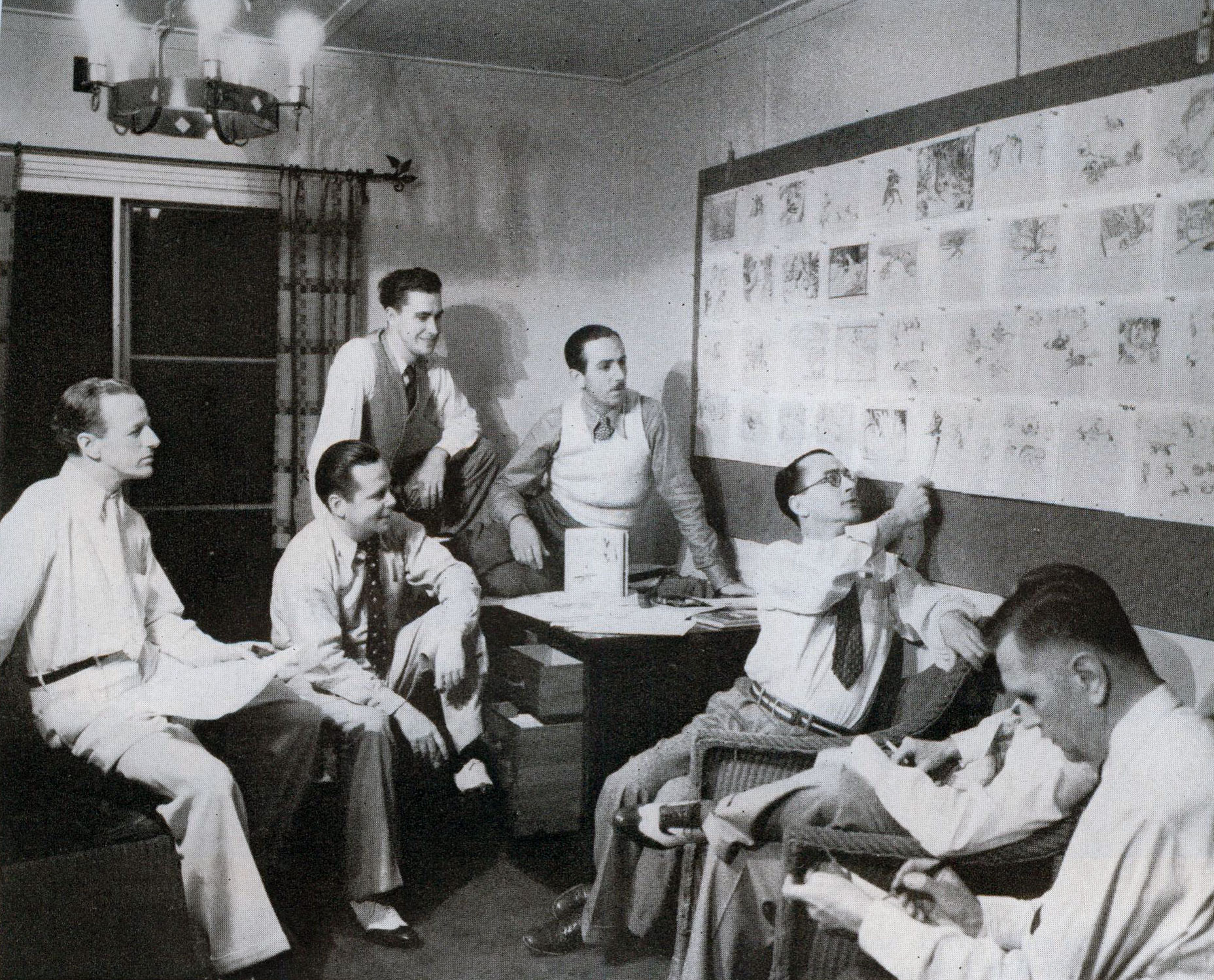 Walt Disney was one of media's great innovators. He created the first animation with synchronised sound (Steamboat Willie in 1928), as well as the world's first animated feature film (Snow White and the Seven Dwarfs in 1937). He was also a trailblazer for merchandising and revolutionised the concept of a theme park.
Now, I'm not saying that you need to create a world first in your content marketing. However, have a think about innovative new ways that you can reach your target audience that will put you ahead of the crowd.
Innovation is also a great way of increasing awareness and positioning yourself as a thought leader. Has your organisation done something really innovative? If so, make sure that you communicate this – shout it from the roof tops, but make sure you put the audience first. It's not just about you. Great innovations deserve to be promoted.
Build your community
Disney have embraced the digital age. The company has always been very good at building communities (think Mickey Mouse Club) but with social networking, they've been able to take it to a whole new level.
Take Disney Baby for example. At its core, Disney Baby is a platform for promoting Disney's extensive range of baby products. Yet what Disney has created is an online community for new parents with helpful blog articles, recipes and how to's.  It's a great example of content marketing in action.
Leverage your content
Disney is the master at making the most out of its content. Brands such as Cars, Disney Princesses and Star Wars (yes, Disney owns Star Wars) are referred to as franchises. For a new franchise to get off the ground at Disney, it must have the ability to be made into many different products, from movies to merchandise.
Take Toy Story for example. What started out as a movie has produced numerous toys, video games, books, TV shows, musical sound tracks and even a theme park ride. My favourite example is Pirates of the Caribbean, a hugely successful franchise that started out as a theme park ride.
If you have a killer piece of content, take a leaf out of Disney's book and make sure that you leverage it.
Got a great series of podcasts? Turn them into written blog posts.
Are your blogs going off? Turn them into an e-book.
Know your target audience and target them
Disney is very good at honing in on their target audience and really speaking to them.
The Grand Adventure is an excellent example. It's a selection of content that speaks directly to grandparents. The content is aimed at encouraging grandparents to take their grandchildren to Disney World.  Check out the video here (and try to keep your eyes dry while you do it).
Always keep your target market in mind as your create content. Think, will this speak to my desired target audience? Is it addressing one of their needs, wants or pain points?
Listen to your target audience
Disney is also great at listening to what their target audience want and delivering on it. Frozen is a prime example of this.
After coming under criticism for the portrayal of women in their films, Disney has created a film with two strong female characters who certainly don't need to be rescued by a handsome prince.
This has definitely paid off.
Frozen is the fifth highest-grossing film in box office history, and highest grossing animation, not to mention the film is expected to sell about US$1 billion in licensed merchandise this year alone.
The lesson here is to listen to what your target audience want and deliver it. Rather than guessing, I recommend getting some hard facts – run a survey or have a one-on-one chat with some of your audience members.
It's all in the details
Details are so important. Nothing ruins a great blog post quite like a collection of silly spelling errors.
Disney is very focused on the details, going that extra mile to create a truly magical experience.
For example, there is a series of tunnels under Disney World to ensure that characters are never seen out of costume. Disney also did research into the optimal spacing of bins so as to encourage patrons to throw their rubbish away, not on the ground.
When you're implementing your content marketing plan, make sure that you pay attention to details. This means proof reading everything, from blogs to Tweets to emails. Like they say, the devil is in the detail.
Large organisations like Disney are successful for a reason. There's so much that we can learn by looking at these organisations and discovering what it is that makes these brands so powerful.
Image Credits:
Steamboat Willie Feature Image: Jim, the Photographer
Walt Disney Storyboard: Tom Simpson
Up Movie: Peter Lee
Toy Story Shop: Loren Javier
Frozen Movie: DisneyLifestylers
Recommended Posts
28 November, 2017