---
Standing out in a sea of goldfish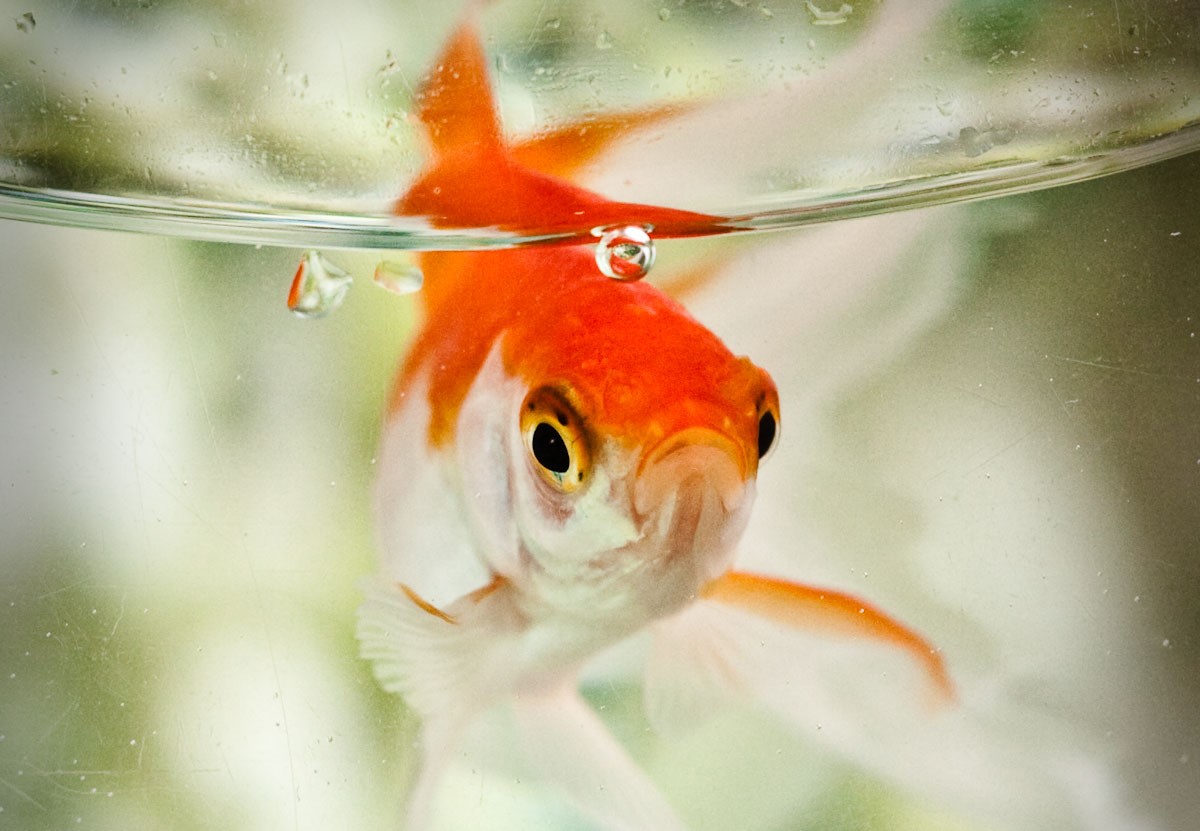 Ever been told you have the attention span of a goldfish? That could be more of a compliment than you think.
According to the National Centre for Biotechnology Information, at the U.S National Library of Medicine, the average attention span of a human has dropped from 12 seconds in 2000 to 8 seconds in 2013.
The average attention span of a goldfish is 9 seconds. That's 1 second more than the average human.
If you've read this far – congratulations you've surpassed the 8 second average.
Attention spans have been decreasing over the past decade with the increase in external stimulation. The majority of this influx of external stimulation has come from social media channels.
LinkedIn launched in June 2003, Facebook in 2004, YouTube 2005, Twitter 2006 and recently Pinterest, Instagram and Snapchat. All of these channels distribute and push content around the world sending millions of messages per second.
Digital, social and mobile access has changed the world and subsequently the face of marketing. There are so many pieces of content readily available and vying for consumer's attention that if one piece doesn't grab them, they simply move on to another piece. Consumers are inundated with content, and can easily tune us out.
So what do we need to do to grab and hold our consumers attention?
Headlines 
Your headline is the first, and potentially the only impression you get to make on a prospective reader. If your headline is unable to convince a browser to become a reader than the rest of your content, no matter how interesting it may be, becomes irrelevant.
A great headline however can grab attention and lure the reader into the body of your text, where the rest of your content becomes extremely important.
At its essence an effective headline must be catchy, compelling and interesting to stand out from the crowd convincing the consumer to spend their valuable time reading more.
Content 
Once you convinced browsers with a compelling headline to continue reading, you must back this up with attractive content. You can lose readers attention at any time.
The most effective content will be short, engaging, and easily digestible.
People always remember memorable stories – so if possible frame your content within a compelling story that connects with readers on a human or emotional basis.
Visuals 
Guy Merrill, Senior Art Director at Getty Images in London has stated that "visual content increases engagement with content by as much as 94%".
Visual communication can be equally if not more powerful than verbal communication, helping to effectively convey your message.
Visuals are quickly and easily consumable, with the ability to grab attention and engage people's minds.
So if you can tell your story through visuals incorporate this into your content.
Remember the old saying – a picture is worth a thousand words.
Summary
It doesn't matter whether you're writing a media release, a blog post, or news article. If you don't have a compelling headline and interesting, consumable content, you're likely to be tuned out by your audience.
Gold Fish Photo: Peter Baker
Mobile Phone Photo: Ed Yourdon
Computer Photo: Marc
Recommended Posts
28 November, 2017