---
Kevin Spacey explains content marketing in 5 minutes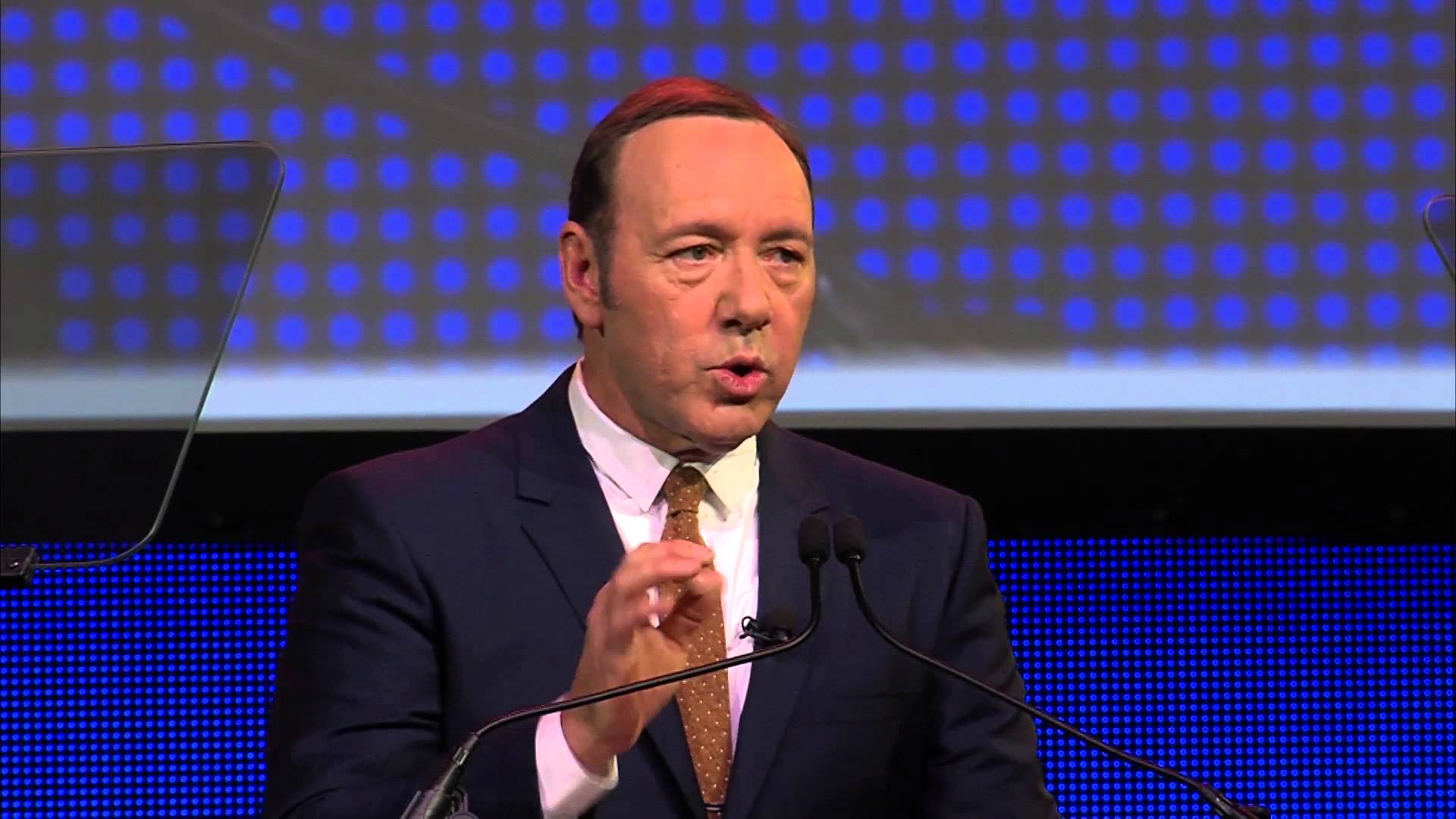 We talk about the benefits of content marketing a lot.
It's what we do every day and we practice what we preach.
As a reader of this blog, you will hopefully take advice on board, but between the team at contentgroup we have exactly zero Academy Awards.
Would you listen to someone who has two Academy Awards?
Enter Kevin Spacey.
You might be thinking to yourself…
"What does Kevin Spacey know about content marketing?"
As the keynote speaker of David Pembroke's favourite event Content Marketing World 2014 in Cleveland, Spacey asked that question of himself.
"I know what you're all thinking. What the hell am I doing here? What exactly am I doing at a Content Marketing Institute annual event?"
Take a look at this five minute highlights video of his presentation and you will soon understand why he was invited to talk.
Recommended Posts
28 November, 2017