---
IABC Canberra: Government Communications: the UK perspective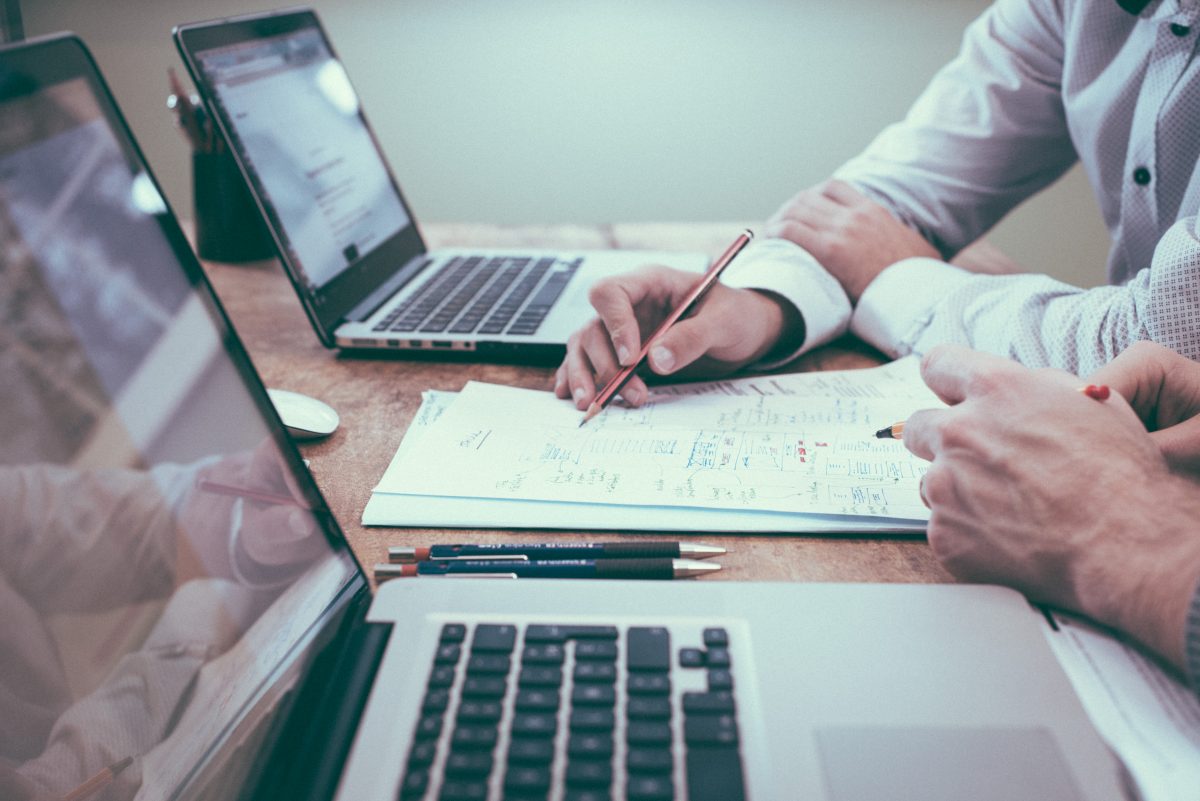 IABC Canberra invited international expert Russell Grossman, Director of Communications at the UK Department for Business, Innovation and Skills to speak about the ground breaking work on employee engagement in the UK.  Here he summarises the key points from his presentation.
He then delivered a powerful session on a unique program in the UK to raise competence and capability in the 4,400 communicators who practise in the UK Civil Service and Government Bodies. Here he explains how this reform program has changed communications across the UK government with surprising results.
Recommended Posts
21 September, 2017
18 September, 2017
4 September, 2017
Processing...
Thank you!
Your subscription has been confirmed.
You'll hear from us soon.