---
True or false: There's no such thing as bad publicity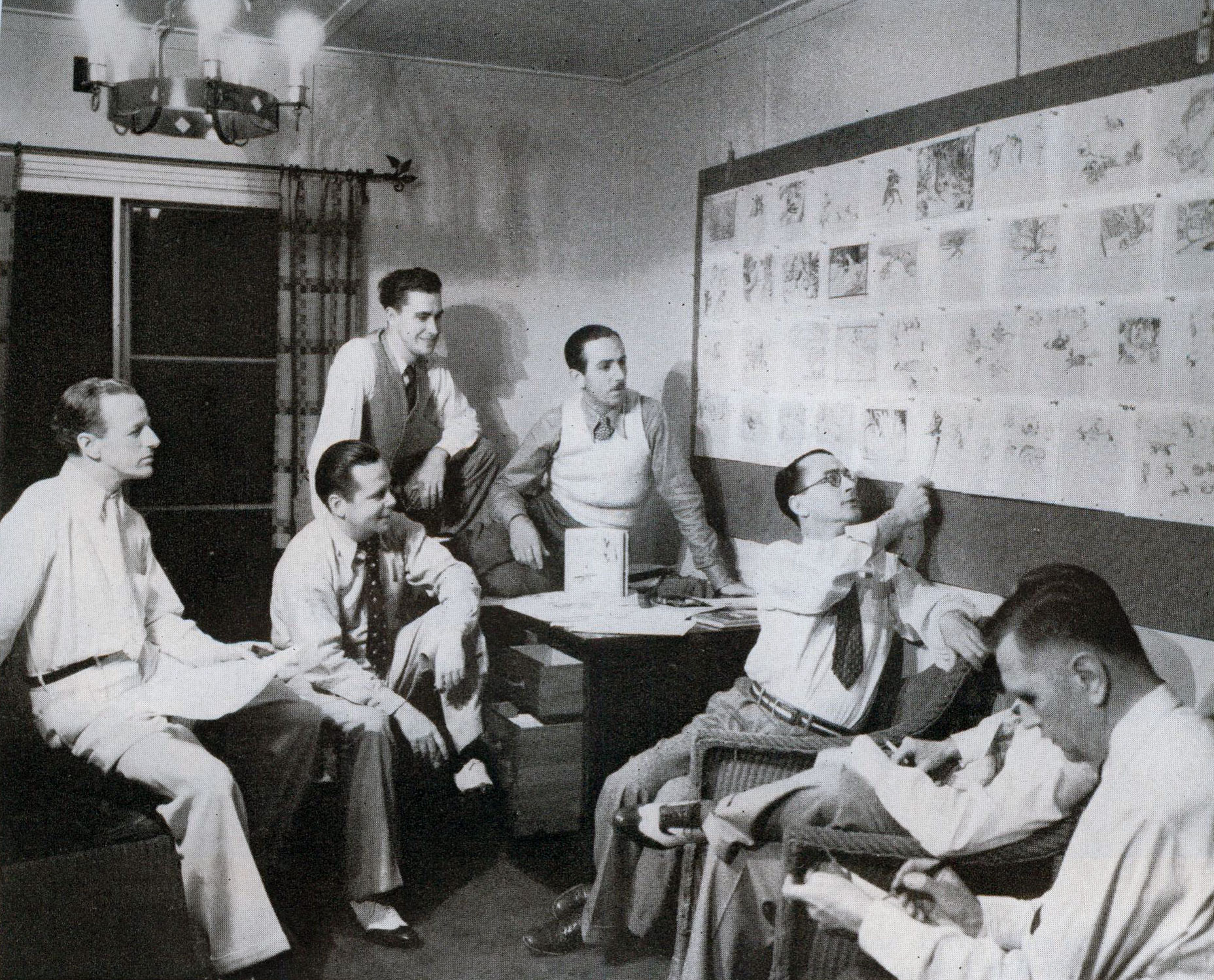 It's an age old adage, but how much truth is there in the idea that people talking about your brand – whether good or bad – is synonymous with growth and success?
Time to take a quick look at two very different PR stunts that got people talking, but not necessarily for the right reasons.
1. Miley Cyrus and her twerking
The former girl next door pop star sparked mass outcry with her raunchy MTV performance in August. Dressed in very little, she danced provocatively around the stage and very quickly closed the chapter on her Hannah Montana days.
She received a lot of negative publicity – largely focusing on her distasteful, over-sexualised performance. She will have lost many of her more conservative fans in the process and gained the disapproval of parents worldwide.
But, it's impossible to deny the 20-year-old starlet grabbed headlines. She even paved the way for her dance – twerking – to find its way in the dictionary.
Approximately 26,000 articles were printed about Miley since her performance and the number of tweets about her during her performance peaked at 306,100 per minute. Many of course were less than flattering.
It's vital to think about what the ultimate goal is of a PR stunt or strategy. Miley is person, but she's also a brand, and it's evident that her agents knew her days of good girl behaviour as a teen star needed re-working if she was going to stay on top. Her fans during her Hannah Montana days are now in their late teens or early 20s and would be looking for a 'more grown up' artist to follow.
Her brand needed an update and her performance was a perfect way to achieve this. She wanted to show her rebellious streak and cause controversy – and through social media, even negative publicity was a way for her to reach her aim.
The proof is in the pudding. Her latest Wrecking Ball song that her performance looked to promote has been viewed almost 185million times on YouTube and she's officially made the transition from child star to modern artist.
2. The Crash at Crush
This was a very different kind of PR stunt created by the Missouri-Kansas-Texas Railroad in 1896. The general passenger agent of the brand, William Crush, decided to grab the attention of potential passengers by doctoring a train crash as a spectacle.
A temporary city of Crush in Texas was built and 40,000 people showed up to enjoy watching the two trains collide. Unexpectedly, the impact caused both engine boilers to explode; killing three people and injuring several more.
Unsurprisingly, Crush was sacked in light of the negative publicity. The company evidently got lost in the thrill of getting people to talk about them.
What they forgot to consider is what people want from the brand – safety. The PR stunt clearly got people talking, but for all the wrong reasons. Ultimately the stunt showed people the risks associated with travelling by train, something a train company would not want to promote.
There's no such thing as bad publicity?
False.
When developing a PR strategy, it's important to first work out what your overall aim or goal is. This should go further than to simply get people talking. The Miley Cyrus stunt worked because her aim was to drop an out-dated image and promote herself as a modern artist. Although negative publicity ensued, it worked in her favour as it emphasised her new role as a controversial singer.
Crush however forgot to consider what the audience would want from the brand. The PR stunt ignored one of the most important things passengers demand from public transport – safety – and damaged brand trust as a result.
What would be your goal from a PR strategy? Give us a call if you would like to chat further.
Image 1: Miley Cyrus Instagram
Image 2: Wikipedia
Recommended Posts
28 November, 2017